Construction & Commercial Lawyers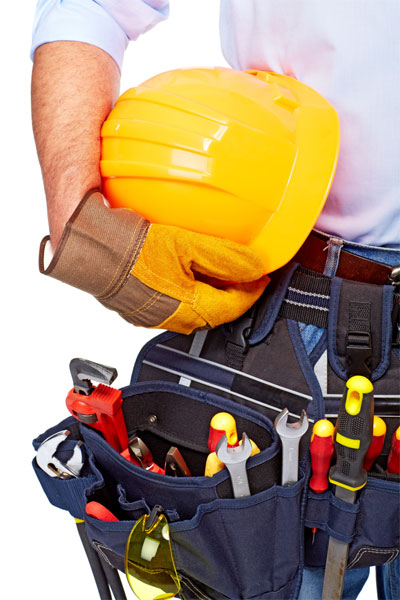 Our firm's building lawyers and commercial lawyers are well known and highly regarded in their fields. Chartered building professional Stephen Smith is one of the top construction lawyers in Australia.
This law firm dispenses legal expertise solely in the areas of building and commercial advocacy. Stephen Smith the Managing Partner presents with 25 years experience as a building law barrister prior to his heading up this firm. The firm accepts instructions in construction and commercial law matters in Victoria, NSW and the ACT.  
SSMITH & ASSOCIATES is a proud sponsor of the Centre for Best Practice Building Control. The Centre is an international online library for publication & dissemination of world's best practice, and enlightened building control and building regulation. Please click here to be directed to the Centre's Library.