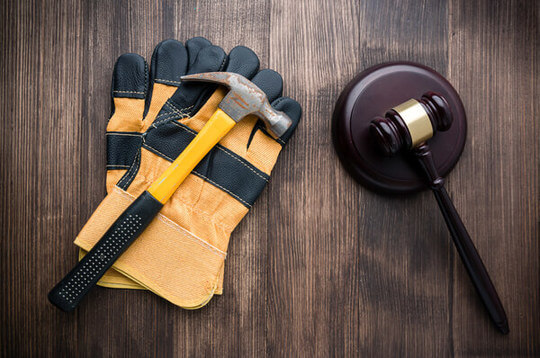 CONSTRUCTION & COMMERCIAL LAWYERS
Our firm's building lawyers and commercial lawyers are well known and highly regarded in their fields.  Stephen Smith is one of the top construction lawyers in Australia.
This law firm dispenses legal expertise solely in the areas of building and commercial advocacy. Stephen Smith the Principal presents with 25 years experience as a building law barrister, then managing partner in a law firm prior to heading this firm. This firm accepts instructions in construction and commercial law matters in Victoria and New South Wales.
SSMITH & ASSOCIATES have acted for numerous builders, contractors, tradespeople, material suppliers and owners in both commercial and residential building disputes.